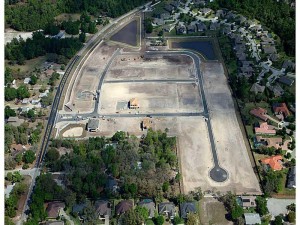 M/I Homes just announced that they are bringing back their national Smart Move event! Why is that great news to you? Well, with Smart Move your buying power will be stronger than ever making it the perfect time to choose a Move-In Ready or To-Be-Built home and take advantage of all those Smart Move savings.
Just a few reasons why buying now is a "smart move":
Tons of free designer upgrades
There are inventory homes that can close by December 31st, 2013 and they include a free rate buy down! (contact us for details)
The savings. All homes at Versailles are Energy Star® 3.0 certified saving you money on your energy bill every single month.
On top of that all homes at Versailles Sanford are built to a higher standard, backed by a 30-Year Transferable Structural Warranty. The peace of mind is priceless!
Contact Us with any questions by filling in the form or by texting/calling Jose at 407-340-6458 (Charles Rutenberg Realty)
So without further ado, here are the homes available now under the Smart Move Program. But hurry, those won't last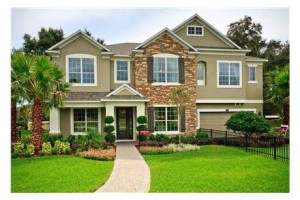 5717 Rue Galilee Lane
Grandview – 4,699 sqft – $480,630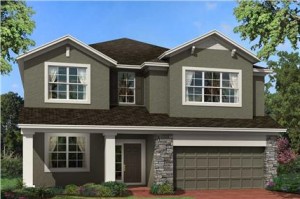 5626 Versailles Lane
Sonoma – 3,642 sqft - $425,830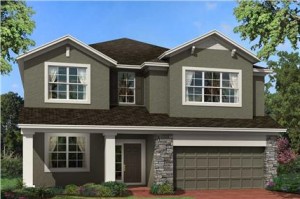 315 Bellview Place
Sonoma – 3,642 sqft - $438,780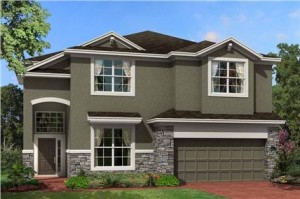 5623 Versailles Lane
Sierra – 4,043 sqft - $446,530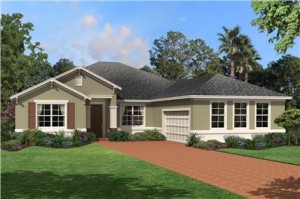 305 Bellview Place
Savannah – 2,719 sqft - $401,515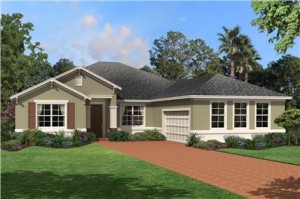 458 Saint Remi Way
Savannah – 2,719 sqft - $379,280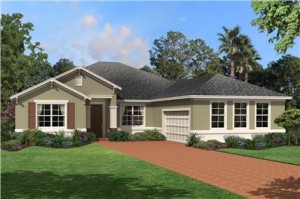 462 Saint Remi Way
Savannah – 2,719 sqft - $375,480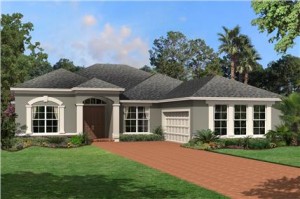 340 Bellview Place
Sunstone II – 2,571 sqft - $409,680